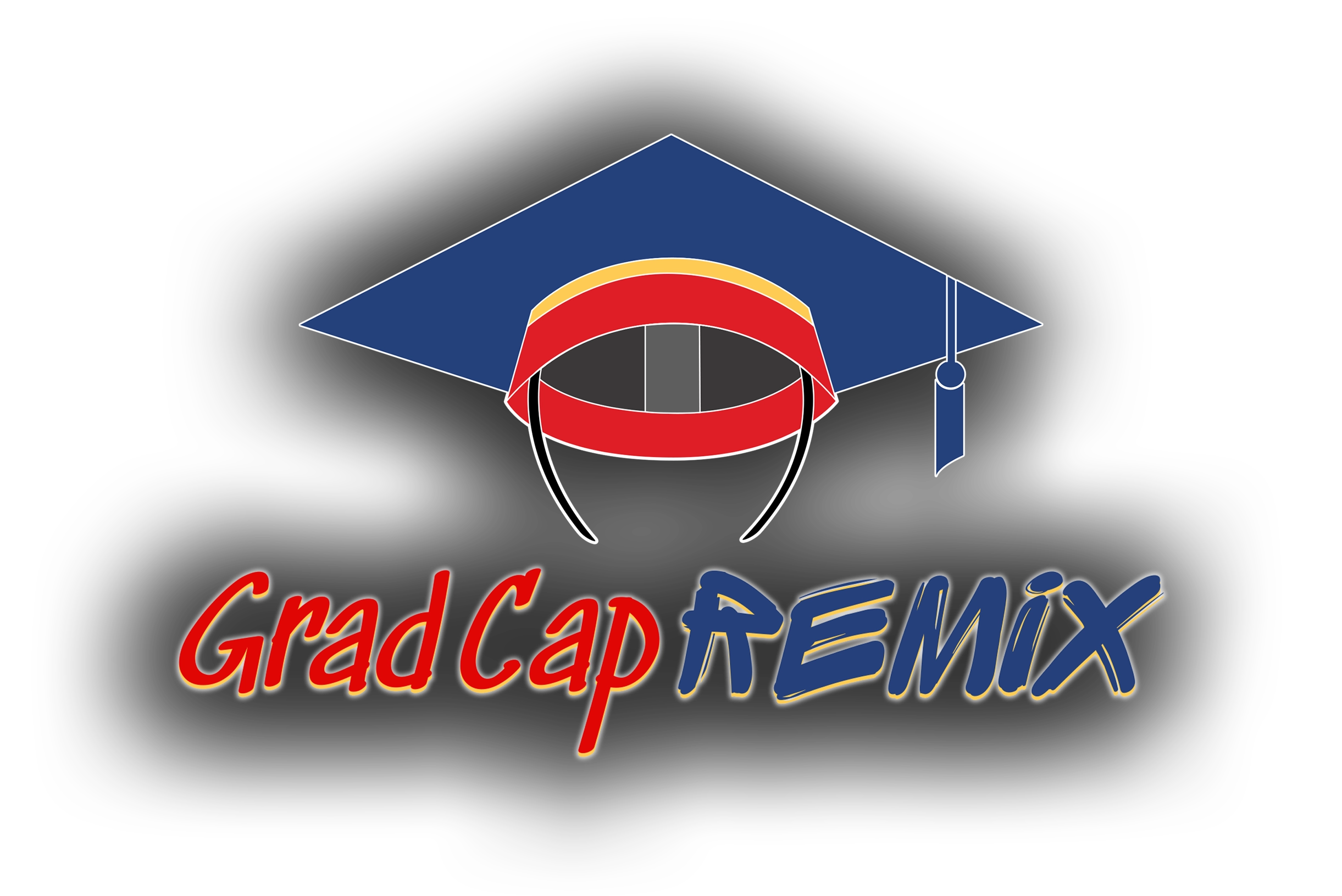 Grad Cap Remix
$24.99
Change your cap, NOT your hair by wearing the first graduation cap insert! The insert includes a 3 piece system that transforms your graduation cap.
Fits standard size graduation caps
Inclusive for most hair types and styles
Takes less than 30 seconds to install
The headband is interchangeable*
*The headband can be changed to any headband 10 cm or smaller that fits your head, hair and style.
Estimated delivery by 10/03/2023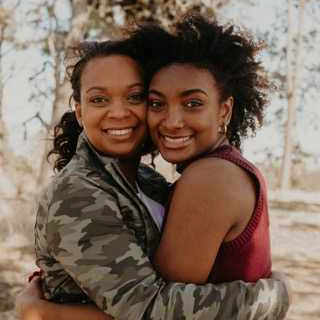 RaShawnda and Myayla Wright are a mother-daughter team and the owners and creators of Remix My Cap.
Myayla is a full-time student at the University of Nebraska, where she is studying Exercise Science and Nutrition. She is also a cheerleader and a member of Pi Beta Phi sorority. Myayla loves animals, fashion, working out, swimming, and enjoying outside activities.
Rashawnda is an entrepreneur and owns several companies with her husband Ryan Wright. She has a business degree and worked in the insurance industry for 15 years. In between business duties, she enjoys gardening, reading, cooking, dancing, and spending time with her family.
Grad Cap Remix was created because of Myaylas own graduation experience. With all the abnormalities of 2020, she was excited to actually be able to walk the stage on graduation day. As she prepared to celebrate this accomplishment, she was toiling over how to make her graduation cap fit stylishly on her big, naturally curly hair. Since she is very fashion-forward and cares about how she looks, she didn't want to feel awkward, uncomfortable, and ugly in the cap because of her hair. She also didn't feel she should have to alter her hair (straighten) in order to be comfortable in the hat. After watching many YouTube videos, she crafted a solution that was not exactly what she wanted, wasn't very secure, and ended up damaging her cap. It was flat and had no structure.
After graduation and a couple of episodes of Shark Tank, Myayla and Rashawnda thought it would be a good idea to come up with a solution to a problem that many students like Myayla face each year. With a passion to provide an option for future students to graduate feeling included, authentic, comfortable, and proud of whatever hair they wear, they created Grad Cap Remix.