AN EXCLUSIVE OFFER COMPLIMENTS OF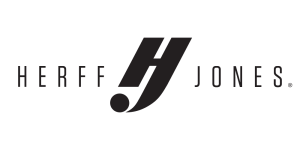 Grad Cap Remix is your finishing touch!
Quickly Inserts Into Your Cap So it Fits Your Hairstyle.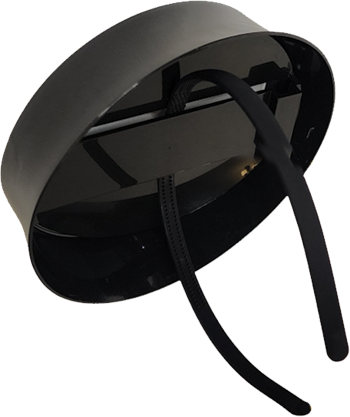 That's $3 Off. Just $16.99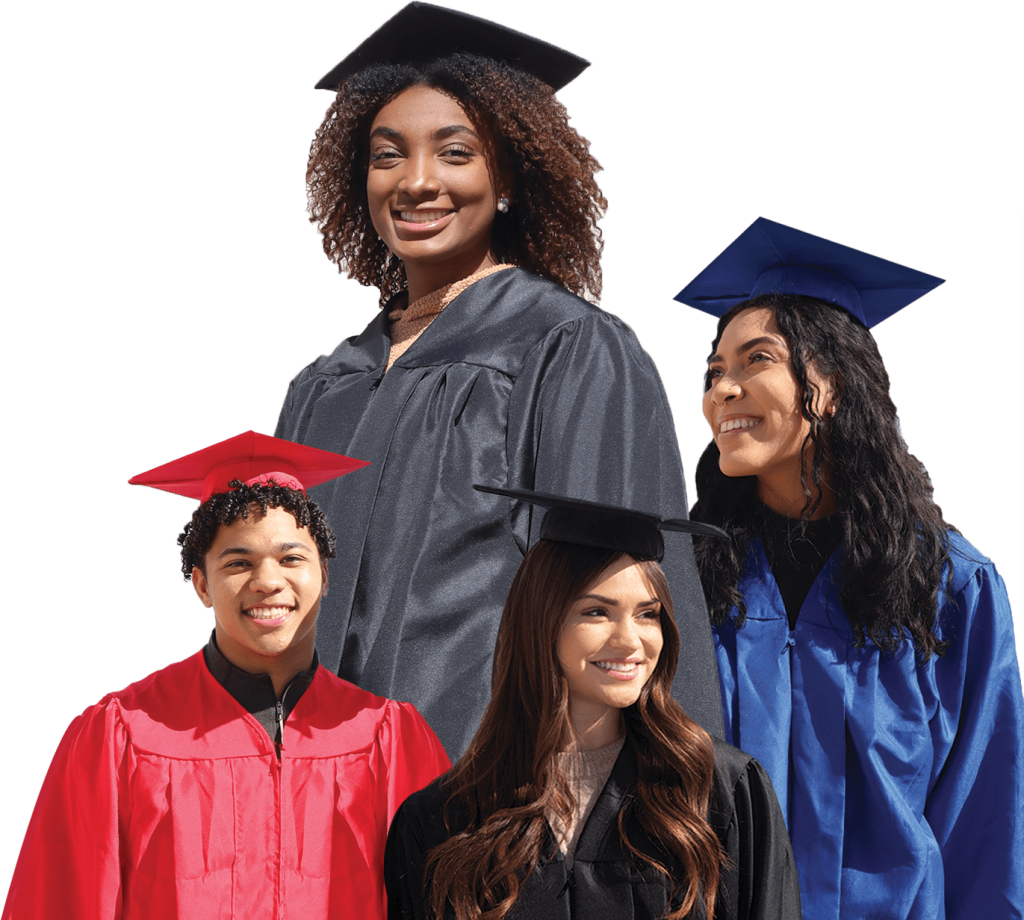 Also helps you avoid covering your makeup, impacting cochlear implants and can even support sensory issues.
The Grad Cap Remix insert is a 3-piece
system that transforms your graduation cap
into one that fits your hair and style.